ttris shelves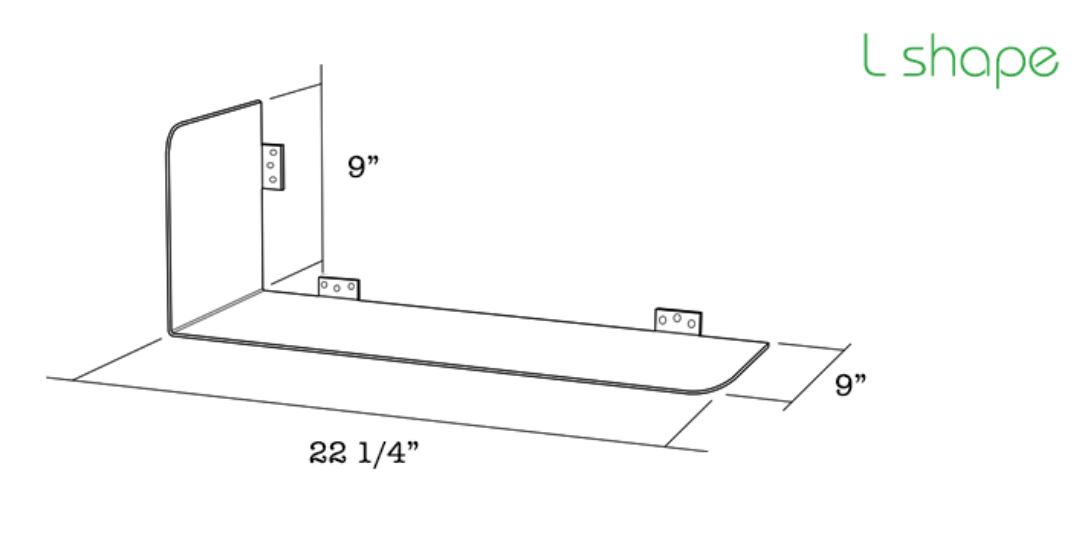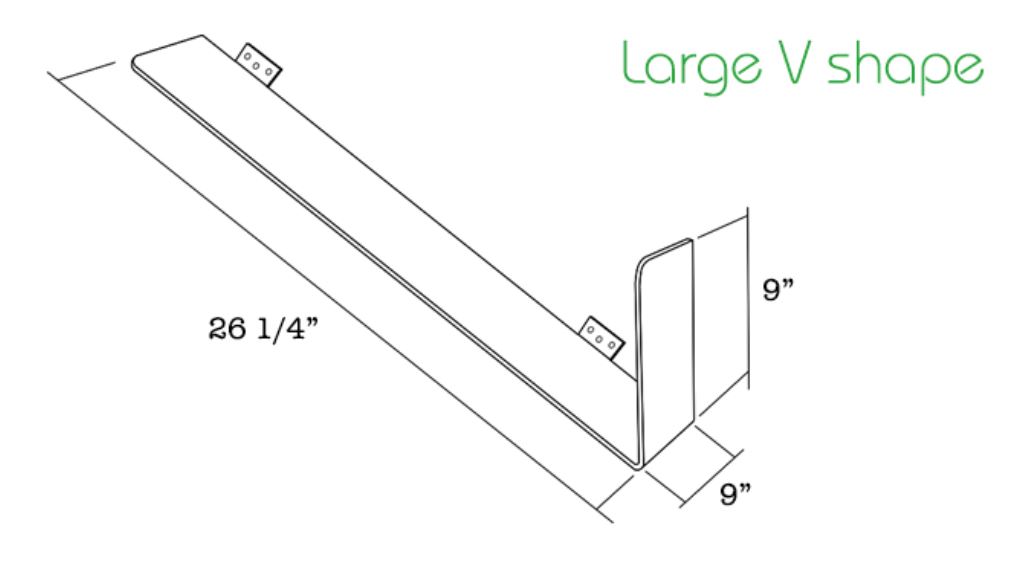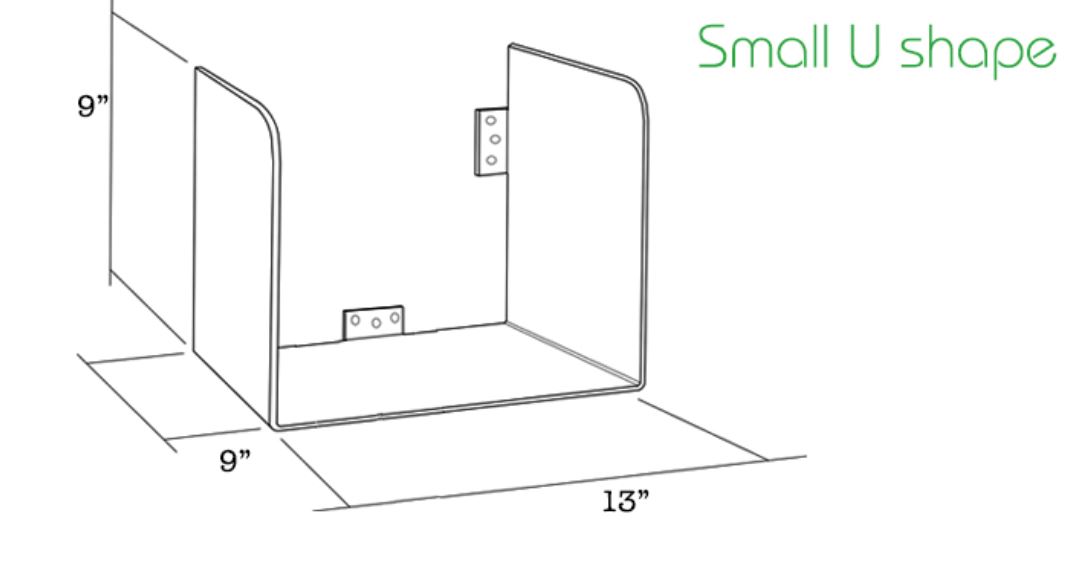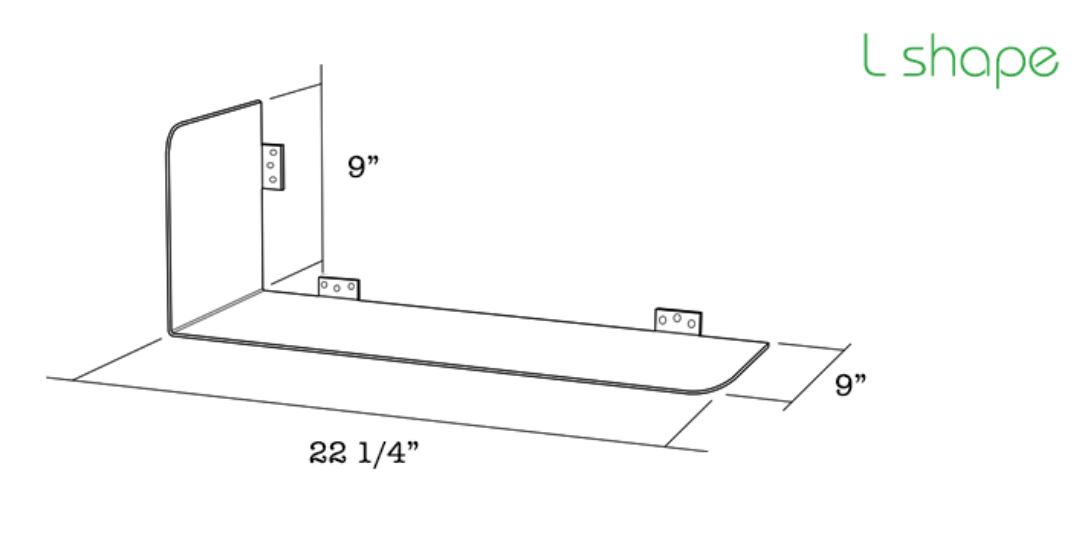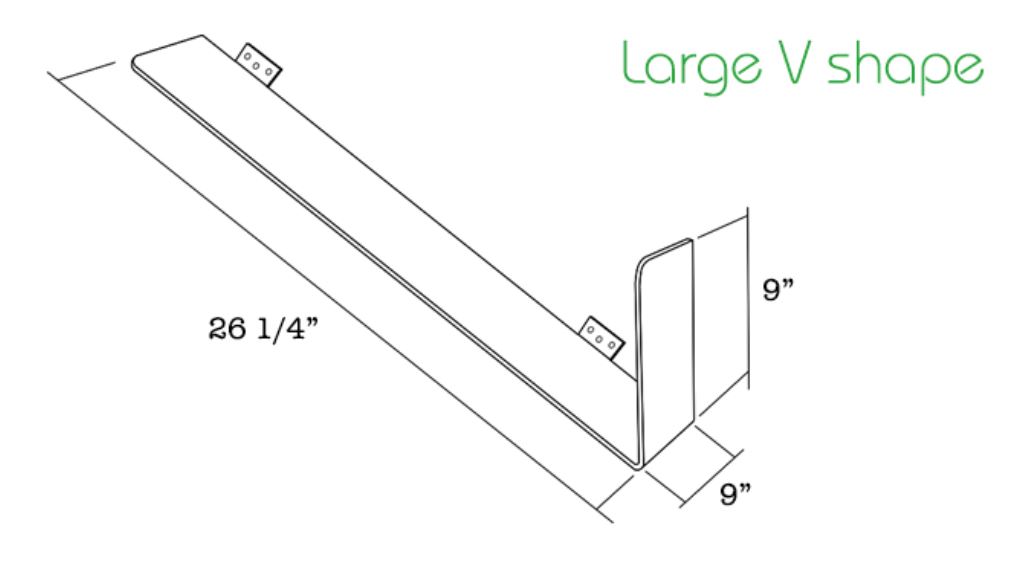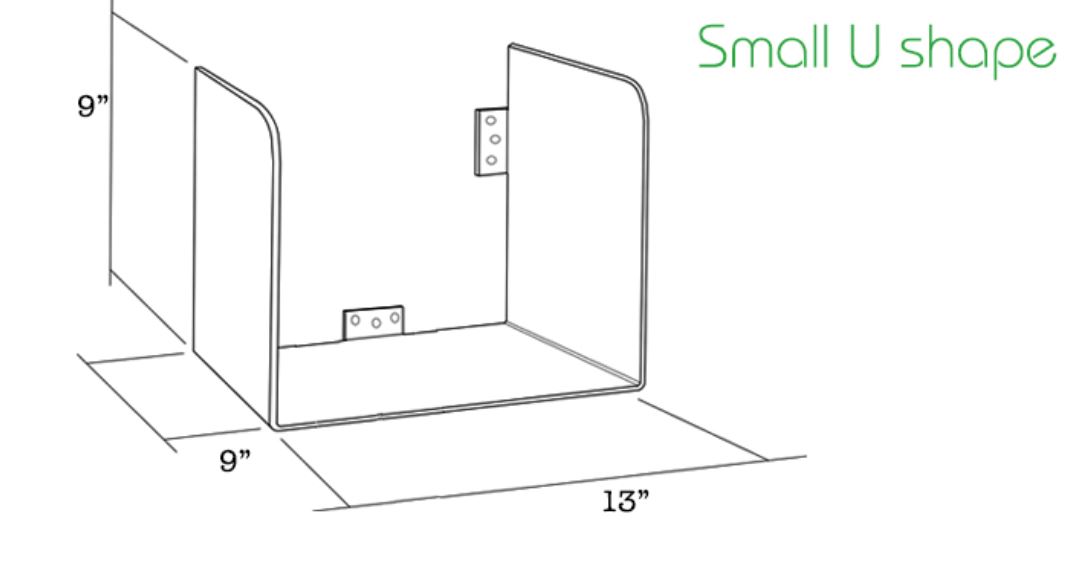 ttris shelves
These colorful and playful modular shelves will let you organize them how ever you want, depending on your style or space. They can be used in a kids room, living room, office, etc.
This furniture design is made two order.
Estimated production time 4 to 8 weeks.
For safety reasons, at least one of the brackets of each shelf must be screwed to a stud. The brackets are 16" apart from center to center hole, that is because the code stud spacing standard in Canada are 16". Each bracket has 3 holes, there is only necessary to use one screw and hole per bracket, the three holes are for giving more options in case the studs are not exactly 16" apart.
Recommended weight on the shelves: 20 to 25 lbs.
The shelves come with 9 black crews (3 per shelf) and 6 drywall anchors (2 per shelf). There also you will find nylon washers, this are meant to be used between the screws and shelves. Mainly for protection.