YK Desk/hall table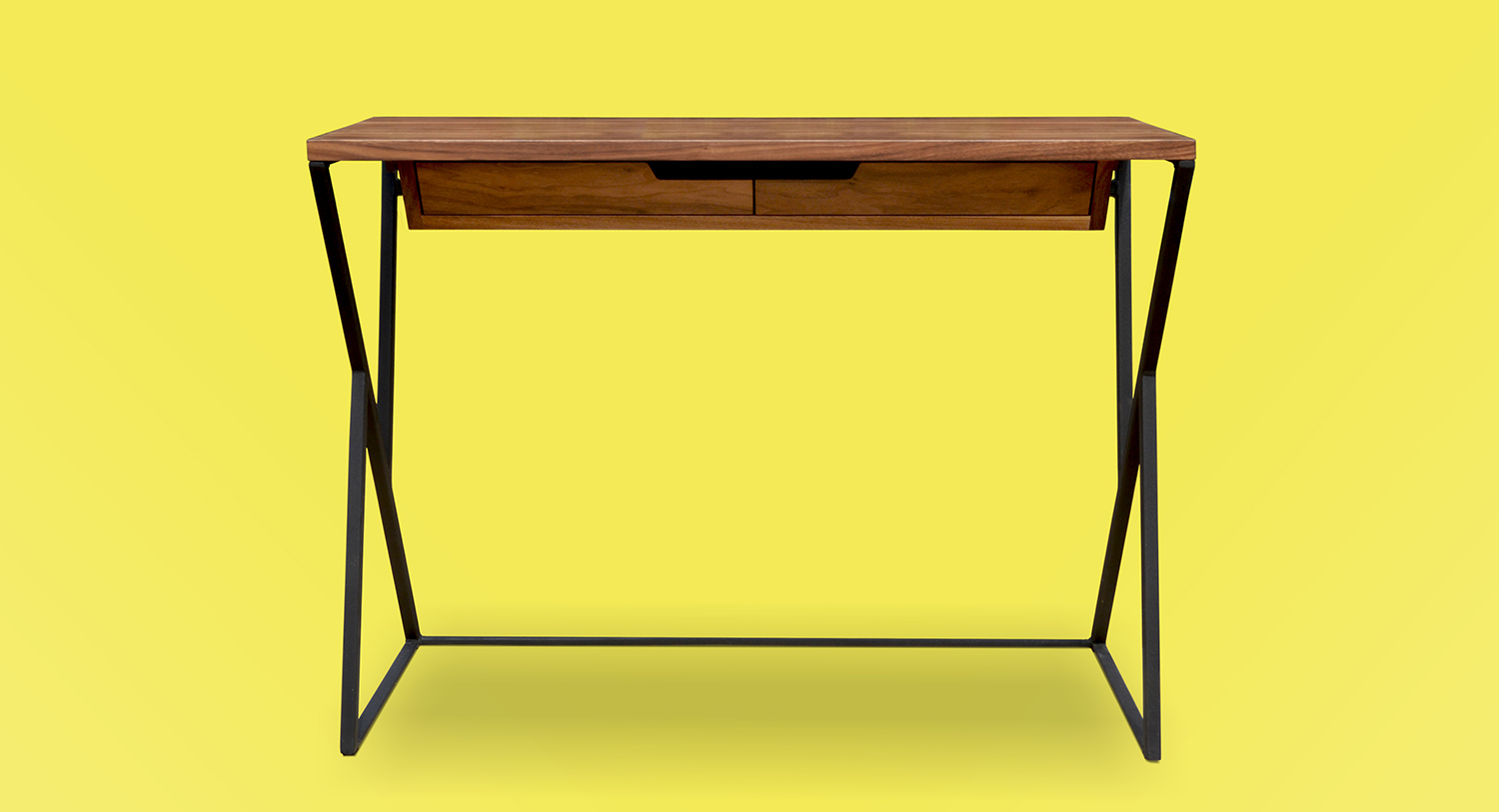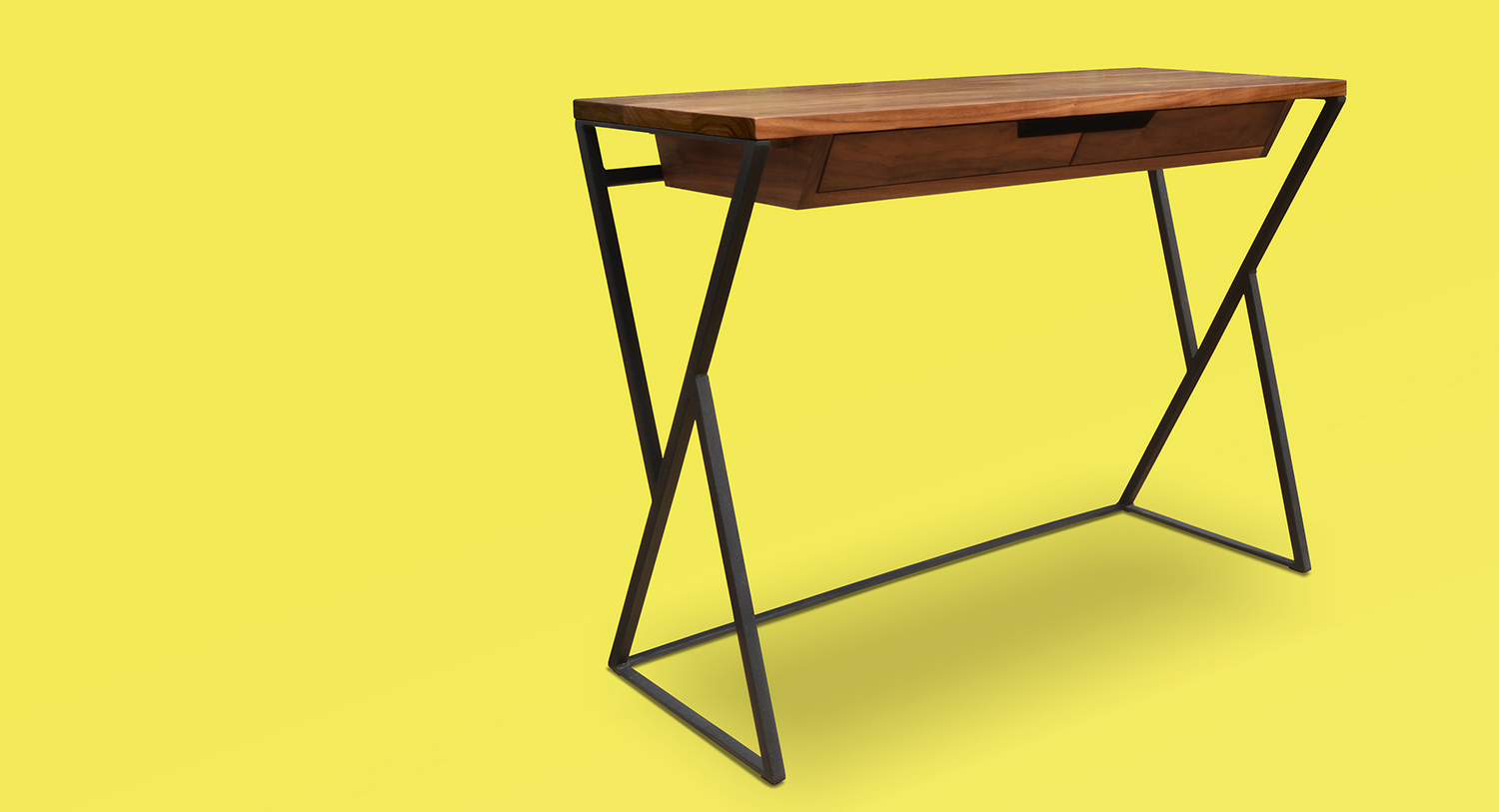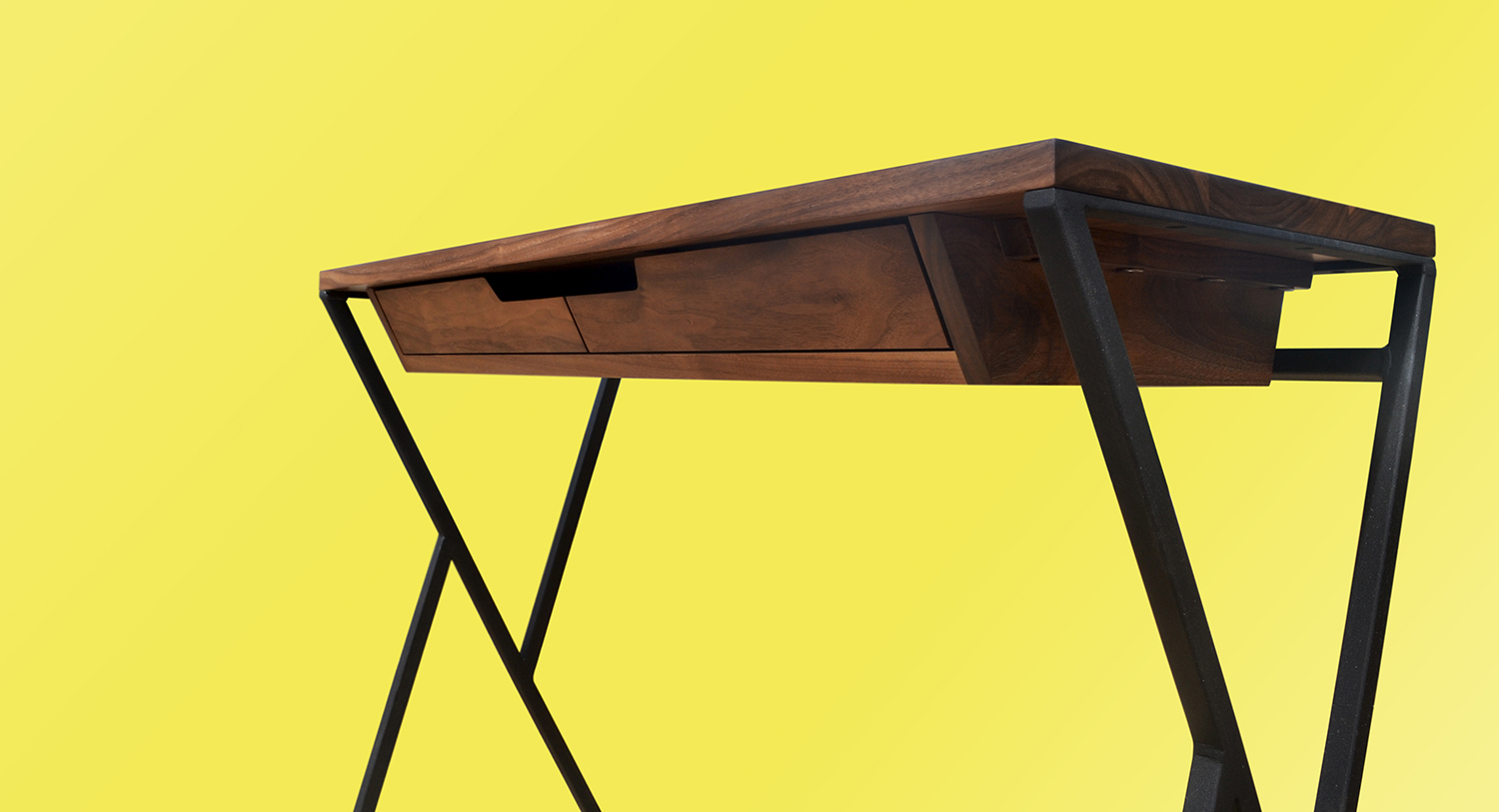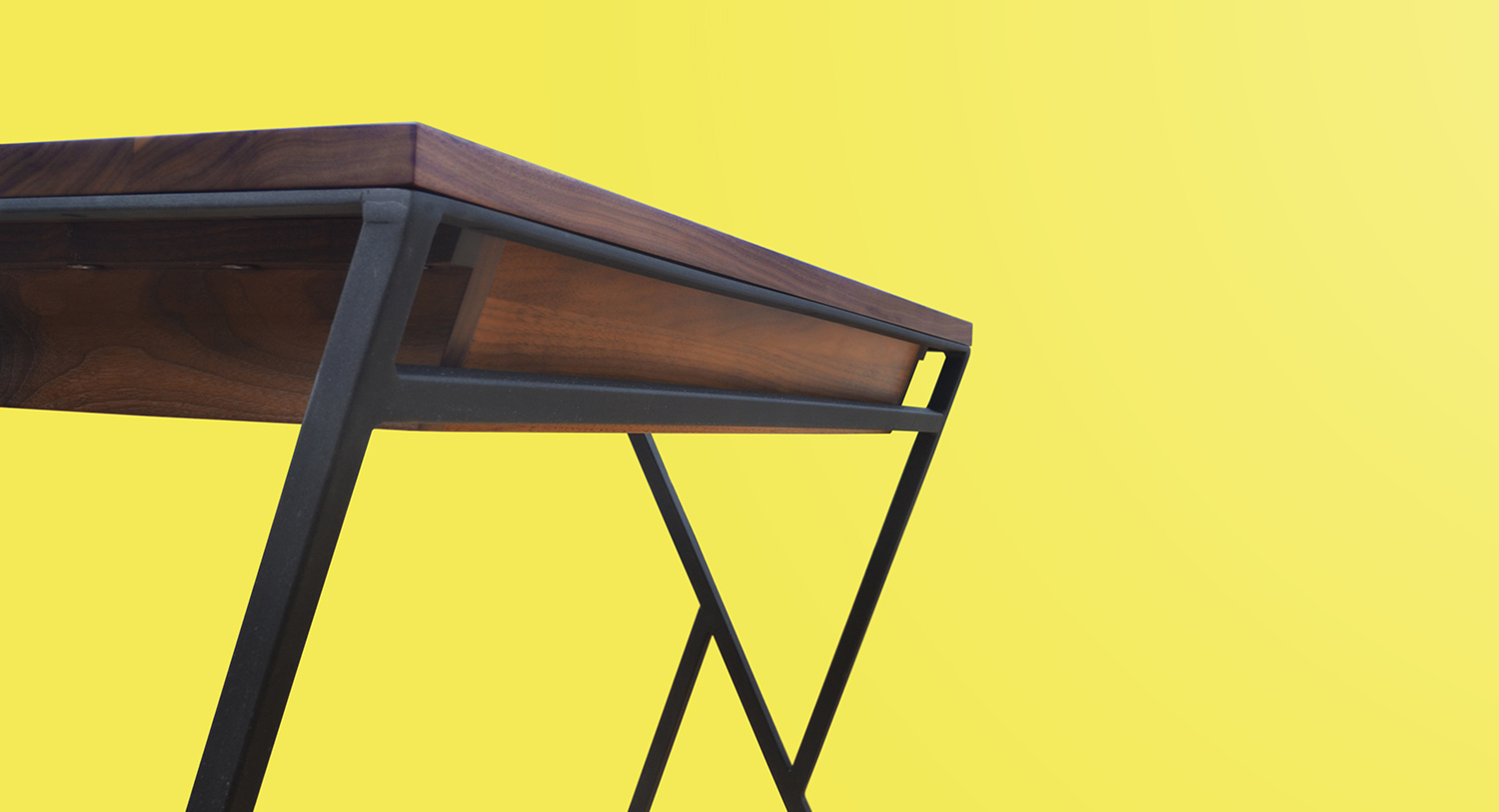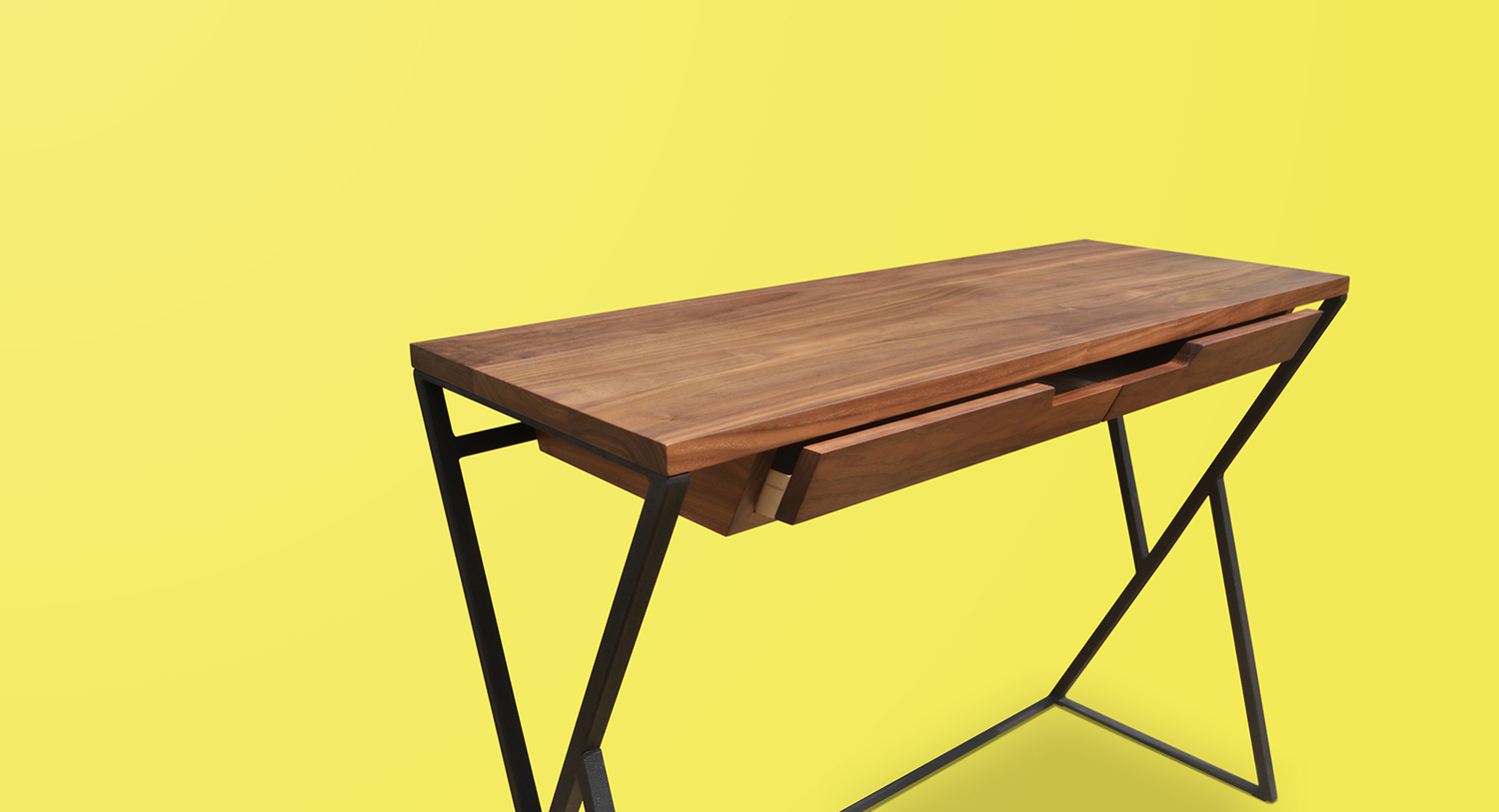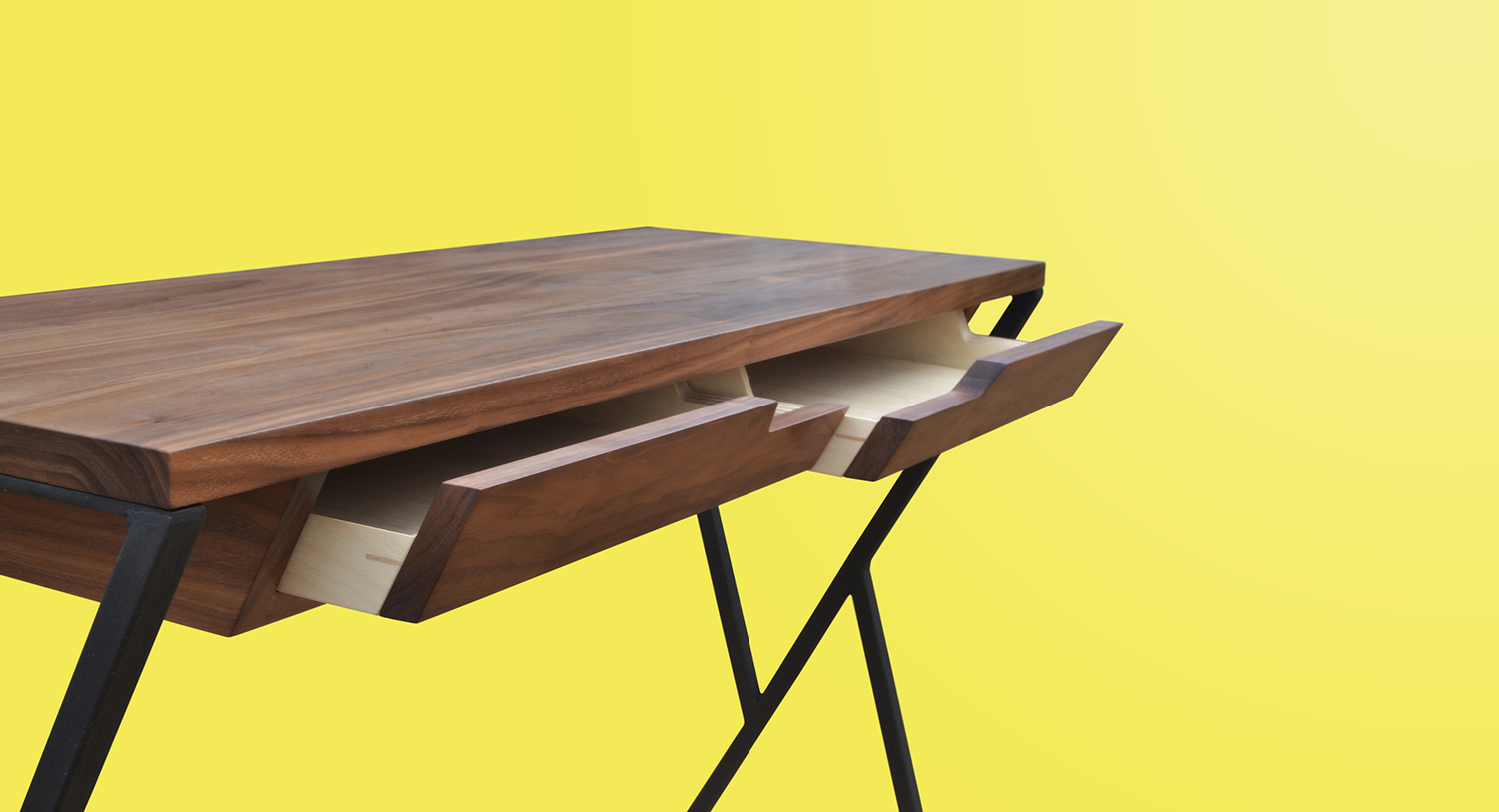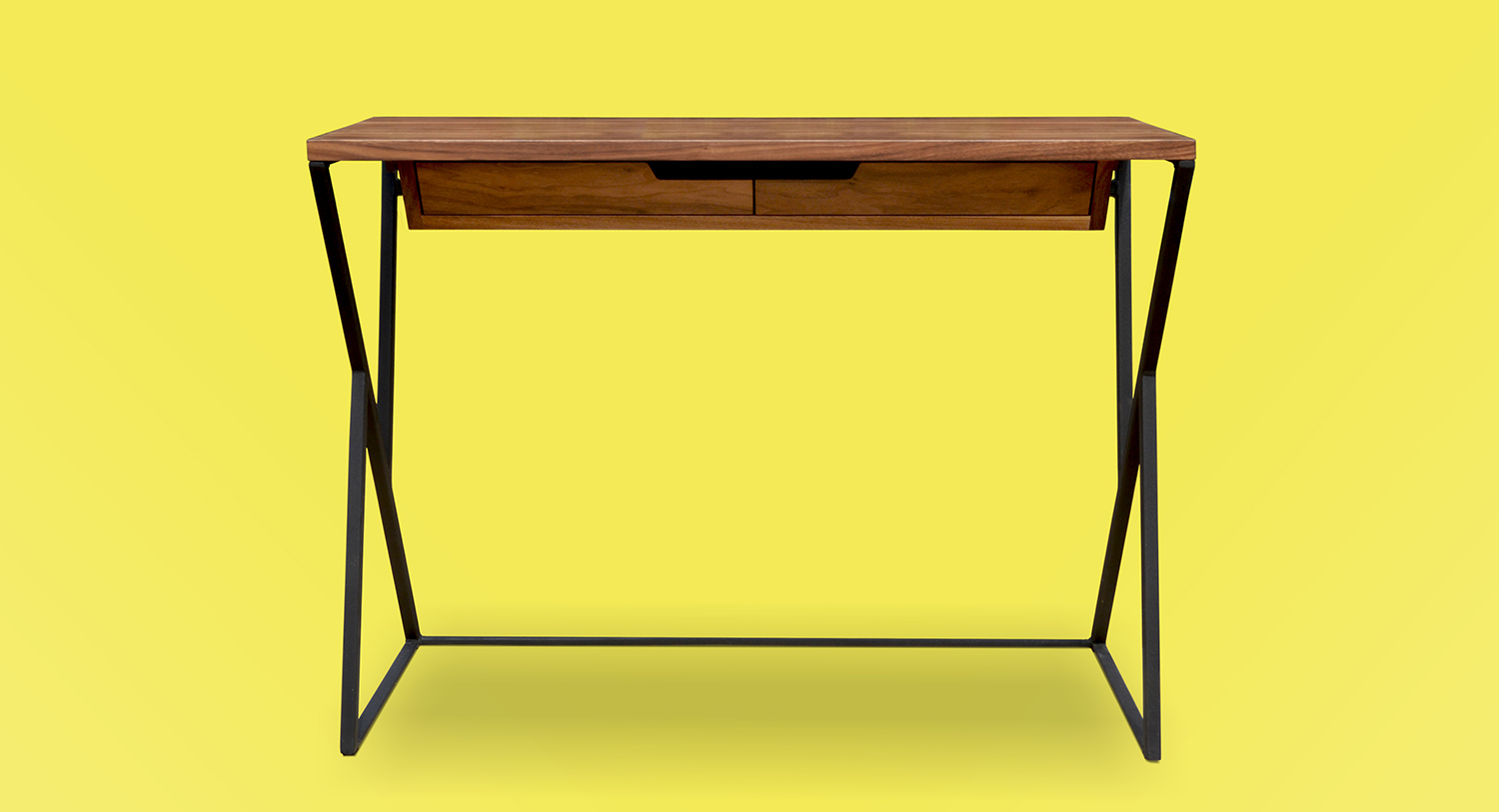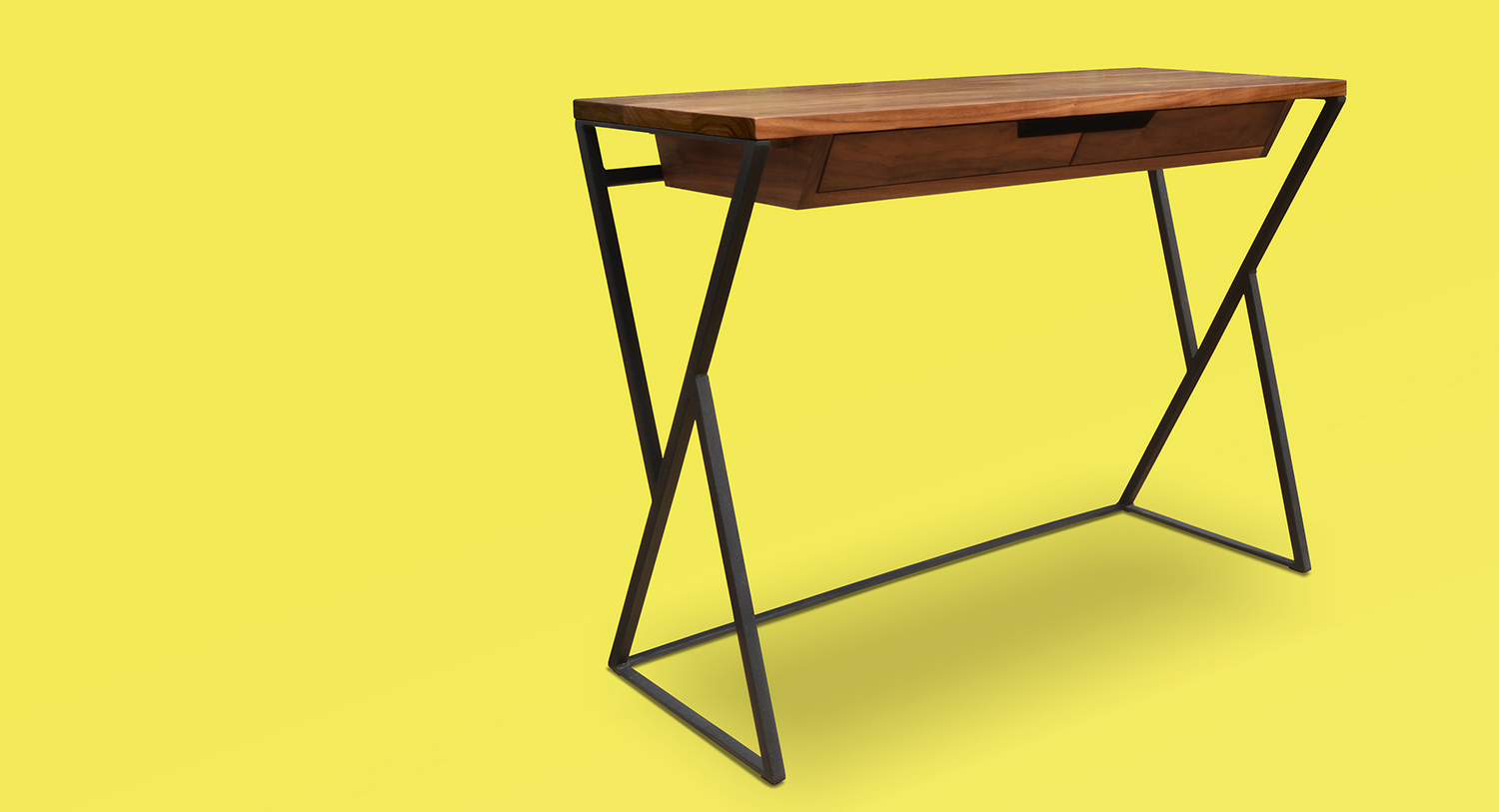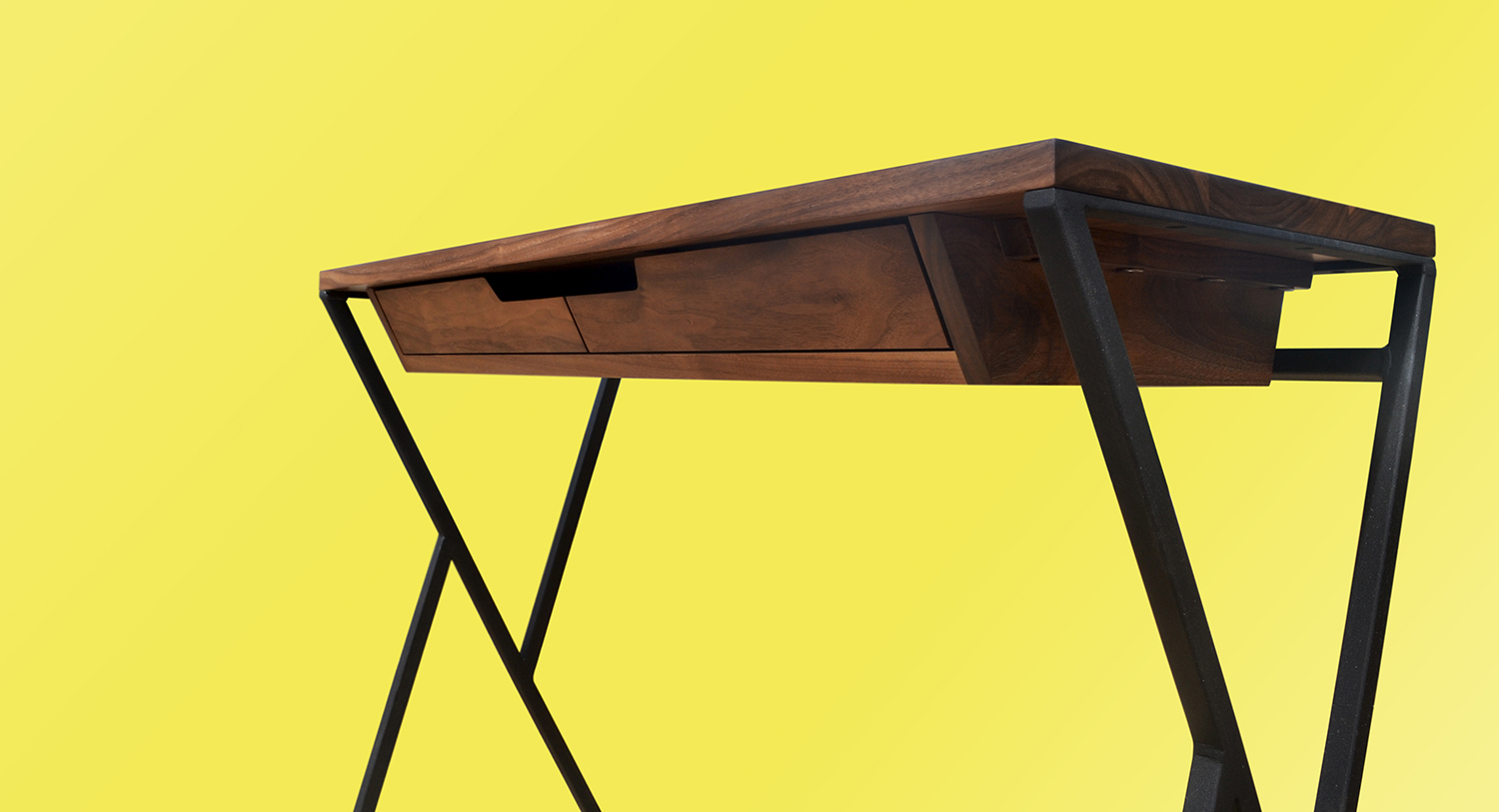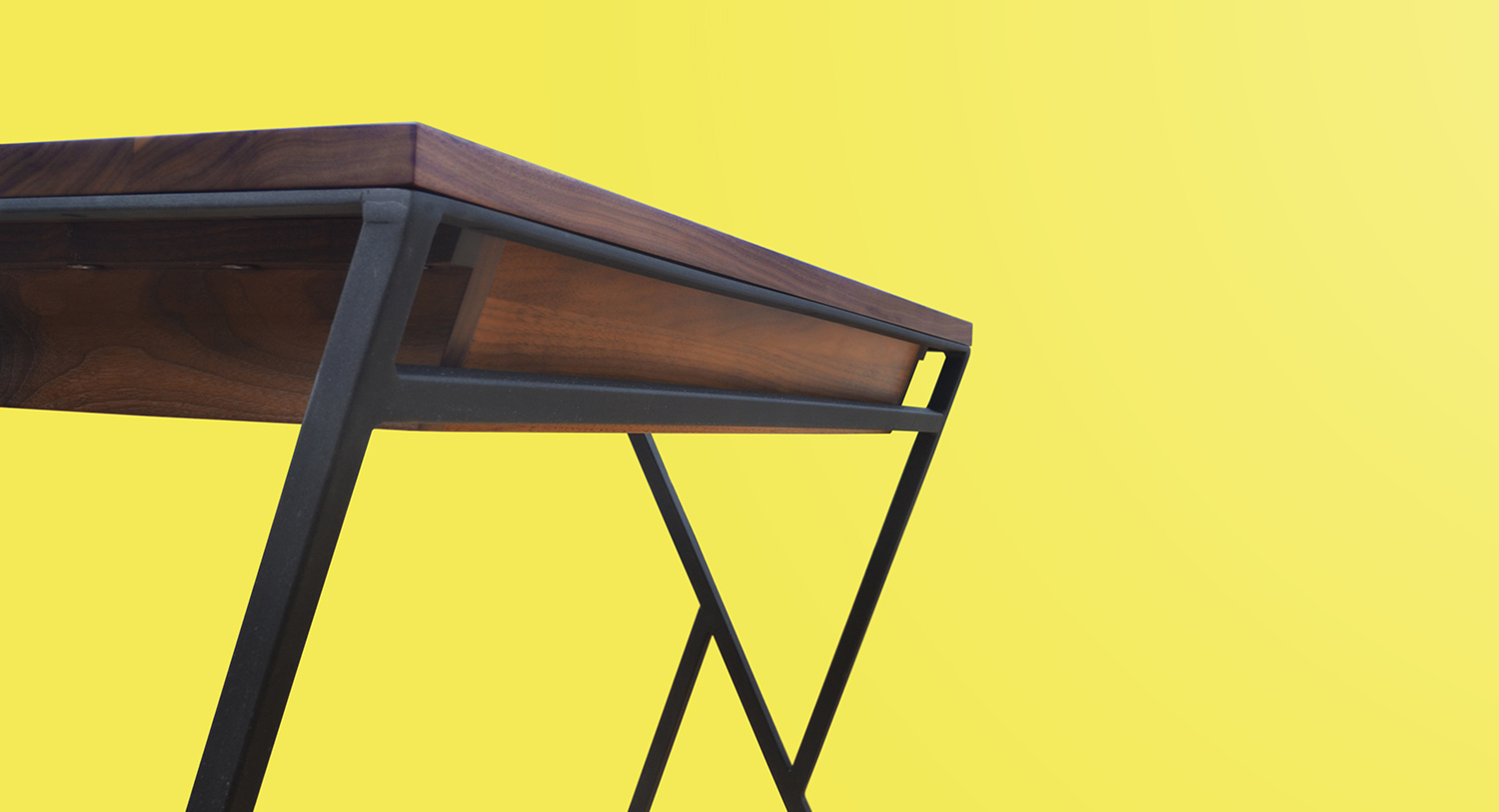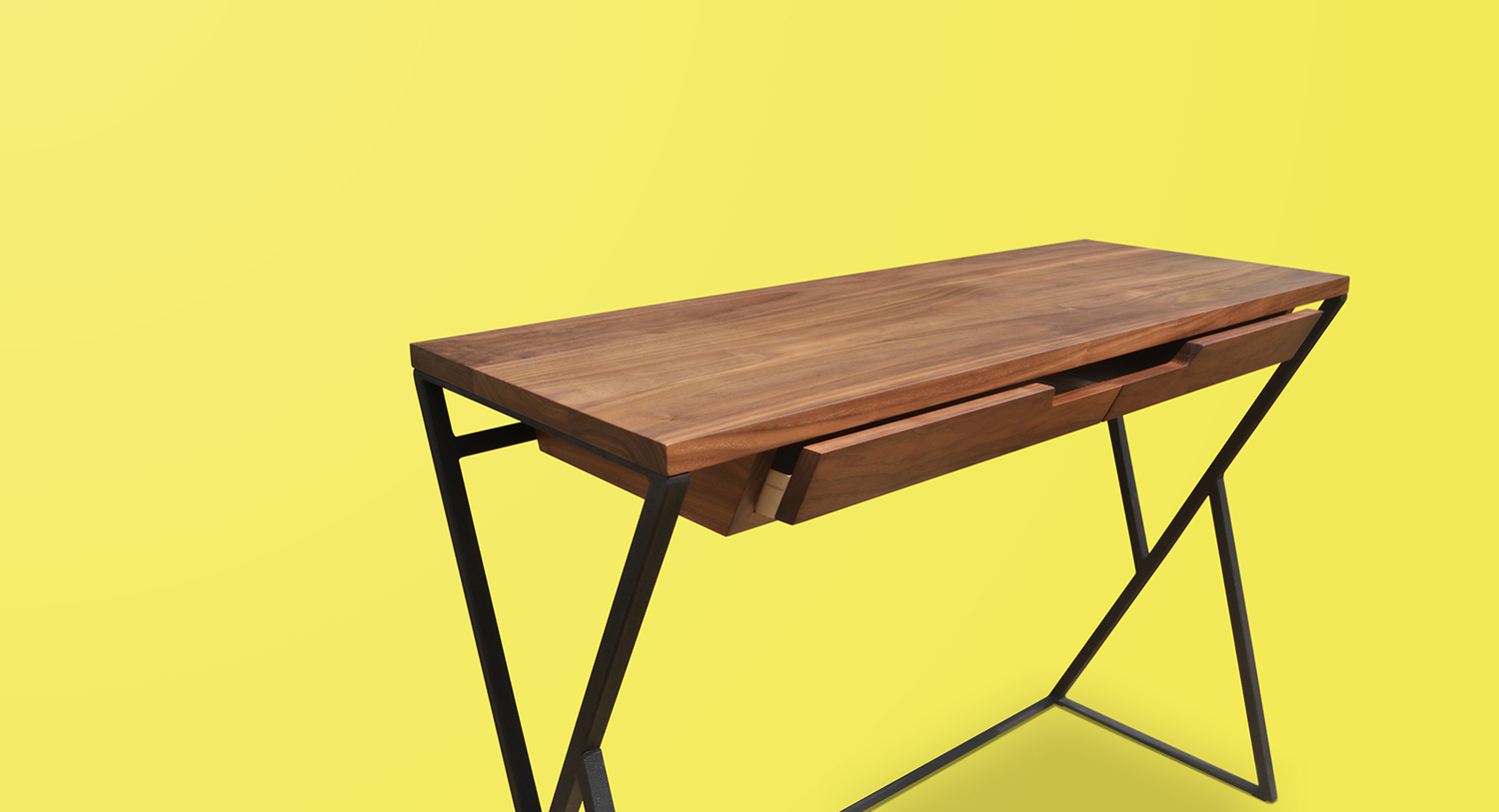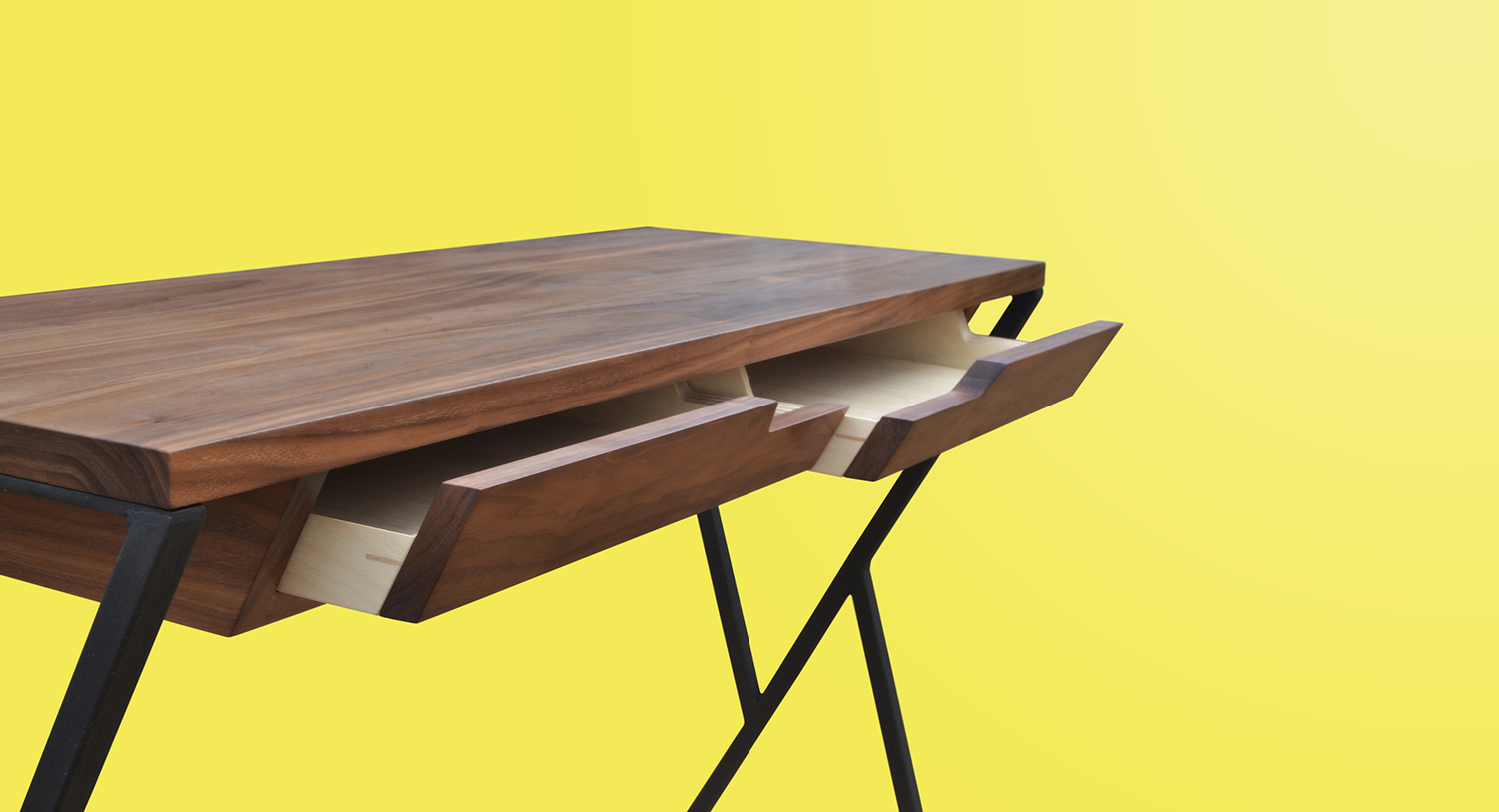 YK Desk/hall table
The YK desk is a streamline design with a visual lightness that make this furniture piece appropriate for different uses such as a desk or a hall table. The YK can be used in different spaces, from a home office to hallways, foyers and lobbies. This simple and functional piece takes its name from its geometrical base design; two offset triangles, creating an abstract fusion between the letters Y and K.
The narrow and straight lines of the base and the top make this design ideal for contemporary spaces.
This furniture design is made two order.
Estimated production time 8 to 12 weeks.